Our global operations
Empowering you with local, sustainable telecom solutions
Here at TXO, we take pride in crafting, managing, and optimising telecom networks on a global scale. As the leading alternative to OEMs, we serve customers in 150+ countries with sustainable telecom solutions that promote the circular economy.
Our international presence is evident. Headquartered in the UK, we've established hubs in Australia, Brazil, France, Italy, Spain, Sweden, and the USA, and our growth continues. We're on a mission to bring our eco-friendly telecom solutions closer to you, increasing efficiency, minimising equipment travel, and supporting a greener planet. This leads to quicker service and reduced CO2 emissions – a win for both you and the environment.
We're a global company
Our teams around the world proudly serve customers in more than 150 countries
Some of our international statistics
We're taking a global approach to sustainable telecom networks
13
languages spoken by our team
150
countries served in the last year
50
sales executives worldwide
Global reach, local expertise
As part of our service promise, we aim to assist you whenever and wherever you need it. If English isn't your first language, don't hesitate to let us know, and we'll connect you with a team member who speaks your language. Our global team of 50 sales executives is proficient in 13 languages, and we're committed to providing the best support possible.
One company, one relationship, one experience
Unlike other companies, each of our operations is wholly-owned and managed by us. This ensures consistent quality and service through our experienced team. That's why, when you work with TXO, you'll speak to the same team of people who will always take the time to understand your needs.
Meet some of our international team
Each of these people, along with their exceptional teammates, make a big impact on supporting our customers' telecom networks.
Sandra Diez-Garcia
Account Manager for Spain, Italy, Malta, Gibraltar & beyond
Pawel Tobolewski
Asset Recovery & Services Manager for Poland & beyond
Eleanor Tadman
Senior Account Manager for UK, Ireland, France & beyond
Sébastien Bourgoin
Managing Director for TXO France
Hugues Remy
Accounts Director for France
Elizabeth Kirby
Account Manager for EMEA, Benelux, Switzerland & beyond
Tommaso Zearo
Account Manager for Southern & Central Europe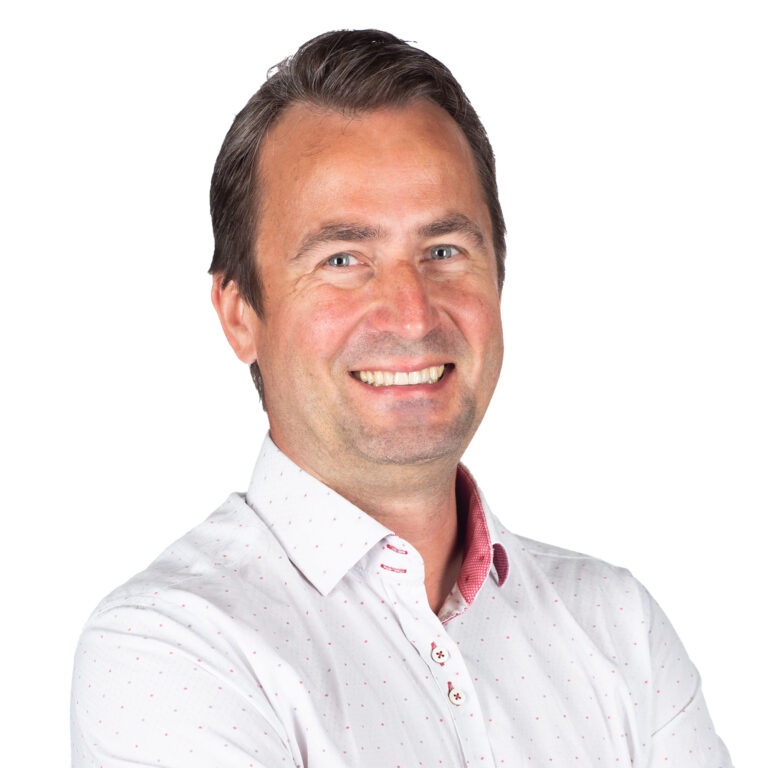 Pavel Evanzhelista
Account Manager for Eastern Europe
A few of our international case studies
Explore how our products & services are elevating telecom networks for customers across the globe