Why choose TXO?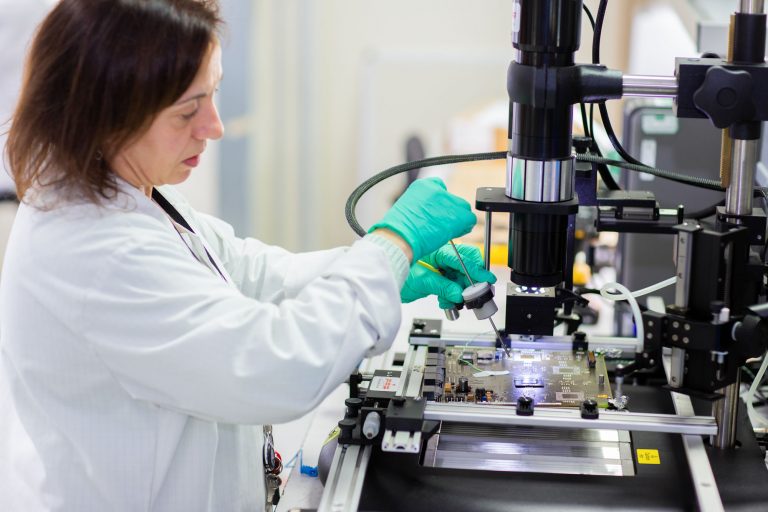 Being best in class, every day
We have been helping our customers to increase profits, decrease expenses and mitigate risk since 2005. We offer the very best in telecom network equipment and take great pride in helping our clients to maintain their networks, be more sustainable, and reduce the cost of ownership.
Our ability to sell refurbished, used, recycled, discontinued and new products that are in top working condition – along with our reputation for integrity, quality, and excellence – is what sets us apart from the rest.
We also offer several additional services to cover your every telecom networking need. This includes asset recovery, test and repair, data wiping and destruction, warehousing and identification, spare parts management, WEEE recycling and e-waste and remote hands. From start to finish, our services are carried out with the client in mind and are informed by our extensive experience in the industry.
---
Our values
Our core values are part of our DNA and fundamental in driving our work forward, each and every day.
Focused
in our delivery, operation, standards, behaviour and attitude
Trusted
by our colleagues, customers, shareholders, suppliers and ourselves
Dynamic
in our thinking & innovation and in our approach
Customer service & product knowledge
Our team has the extensive product knowledge and technical experience needed to quickly troubleshoot your real-world issues.
Sustainable & responsible approach
We are passionate about the circular economy and proud to help others in taking control of their resources.